4-Day Galapagos Cruise
This is the best cruise for travelers who want a taste of the Galapagos yet are short on time. We'll visit a number of fantastic islands and sites, allowing for an excellent glimpse at the majesty of this royal natural history showcase.

This itinerary is just an example of an 4-day Galapagos cruise based on the Anahi. Please keep in mind that we offer many vessels, and each boat with its own Park-approved itinerary that often varies from the one listed here.

No matter which vessel you pick, each yacht features professional multilingual naturalist leaders and twice daily scheduled landings or boat tours, and when the opportunity arises, you'll also generally enjoy at least one or more snorkel opportunities either as one of the scheduled activities or in between the scheduled excursions.
What we need to find the best Galapagos cruise for you:
Dates you can travel (be as flexible as possible)
How many days you want in the Galapagos
Do you have a budget in mind, or a level of accommodations
Anything specific you need (large/small boat, visiting certain islands, sea kayaks, etc.)
If there are any children 11 years old or younger
Ccontact us, and we will find the best match for you!
Full Itinerary
DETAILED ITINERARY >>
ITINERARY IN BRIEF >>
Day 1: 4-DAY GALAPAGOS CRUISE / Arrive Galapagos, transfer to vessel, afternoon Galapagos Activity (LD)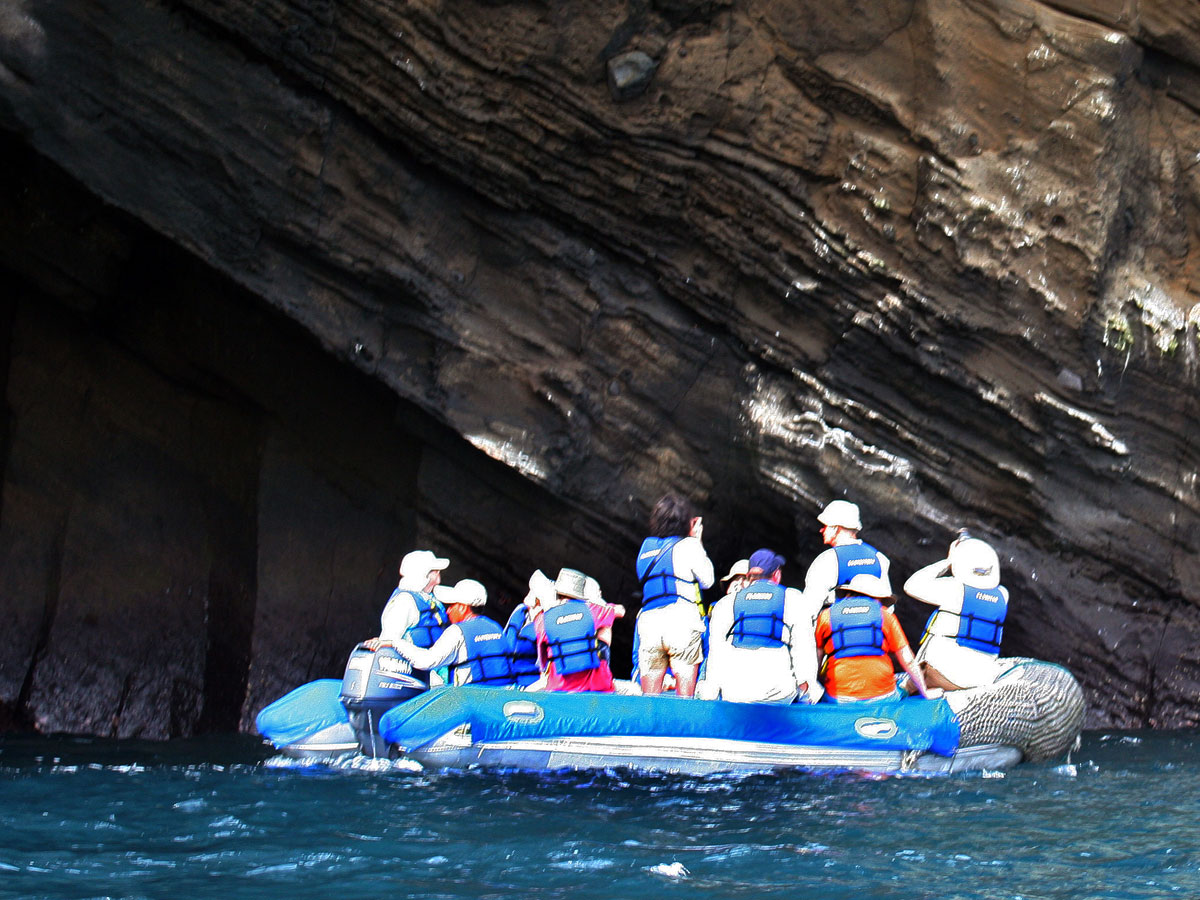 Today, you will fly to the Galapagos Islands.

*** A boat representative will be at the Quito or Guayaquil Airport to assist you with the check-in process. Only one 20 kg piece of luggage and one carry-on per person is allowed. A US$20 per person transit card is payable on departure at Quito Airport and a US$100 per person national park entry fee is payable on arrival on the islands.

Upon arrival in the Galapagos, your guides will meet you at the airport, collect your luggage, and escort you to the vessel, and the crew will welcome you on-board.

After departure and lunch, you will have an afternoon activity in the Galapagos.

*** Note: Your itinerary will vary by boat, season, year, park rules, and conditions. Contact us for the specific itinerary for your chosen cruise.
Meals included: Lunch, Dinner
Mid-Range Accommodations: Galapagos Cruise
Day 2: Galapagos -- Scheduled Activities (BLD)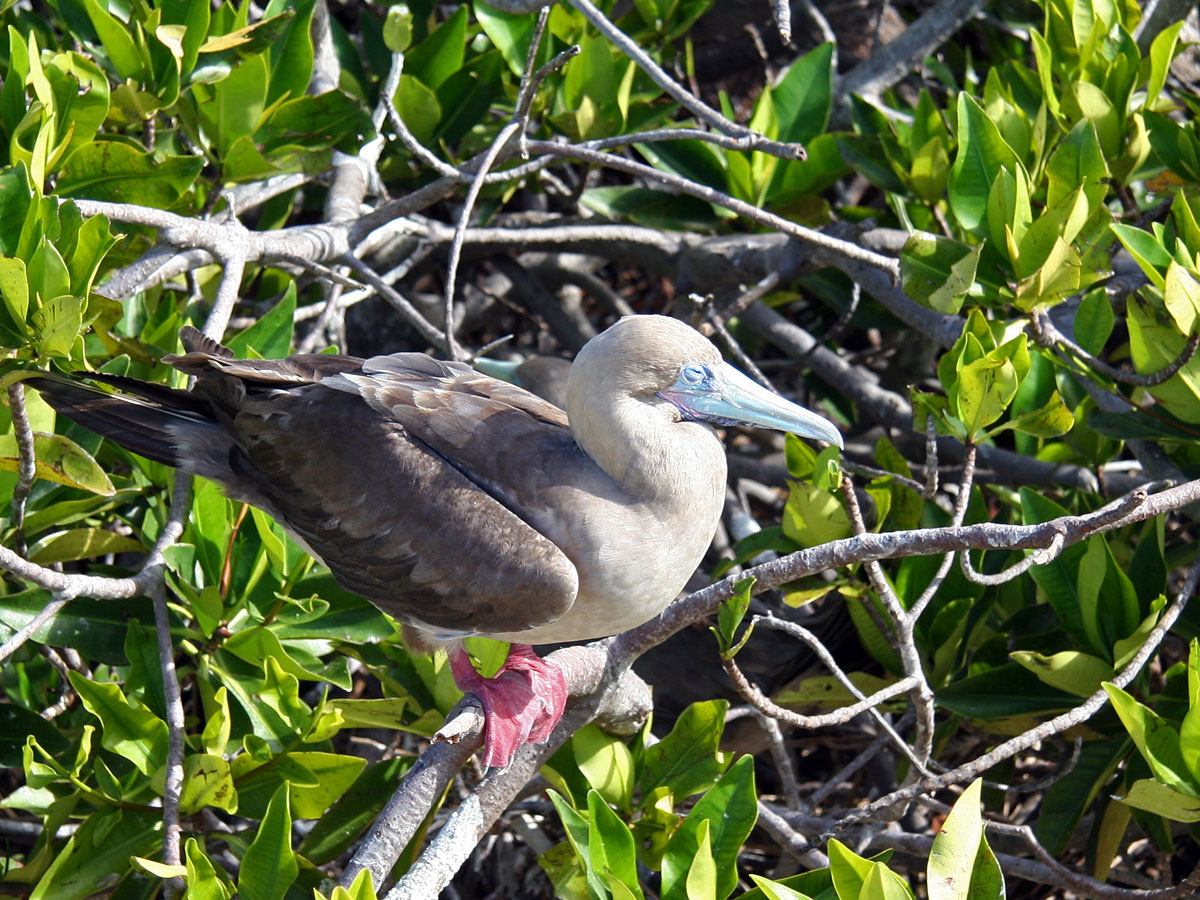 A typical day consists of at least two activities such as

-- Nature walk
-- Relaxing and exploring the beach
-- Snorkeling from the beach
-- Snorkeling from a Panga
-- Panga ride along the cliffs
Meals included: Breakfast, Lunch, Dinner
Mid-Range Accommodations: Galapagos Cruise
Day 3: Galapagos -- Scheduled Activities (BLD)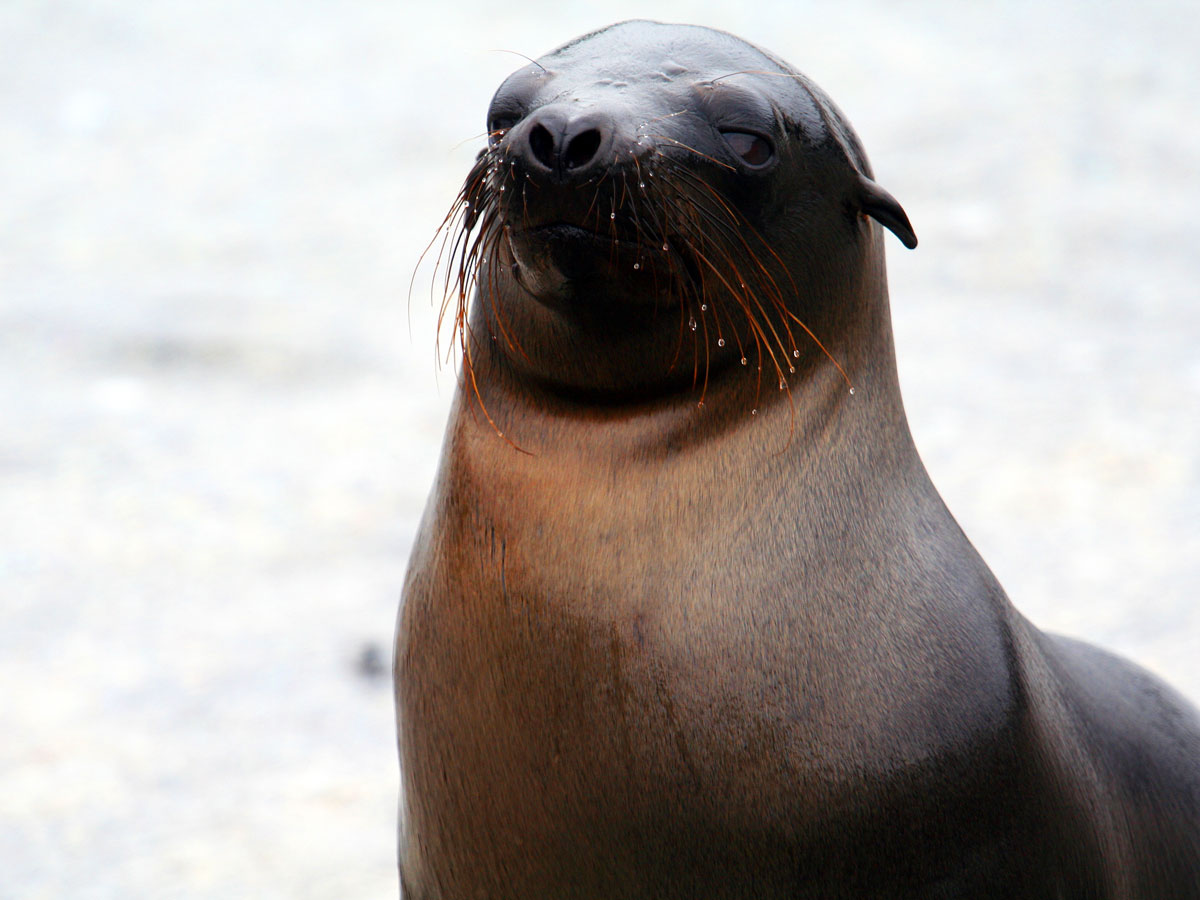 Full day of activities in the Galapagos.
Meals included: Breakfast, Lunch, Dinner
Mid-Range Accommodations: Galapagos Cruise
Day 4: Galapagos -- Morning Activity and Departure (B)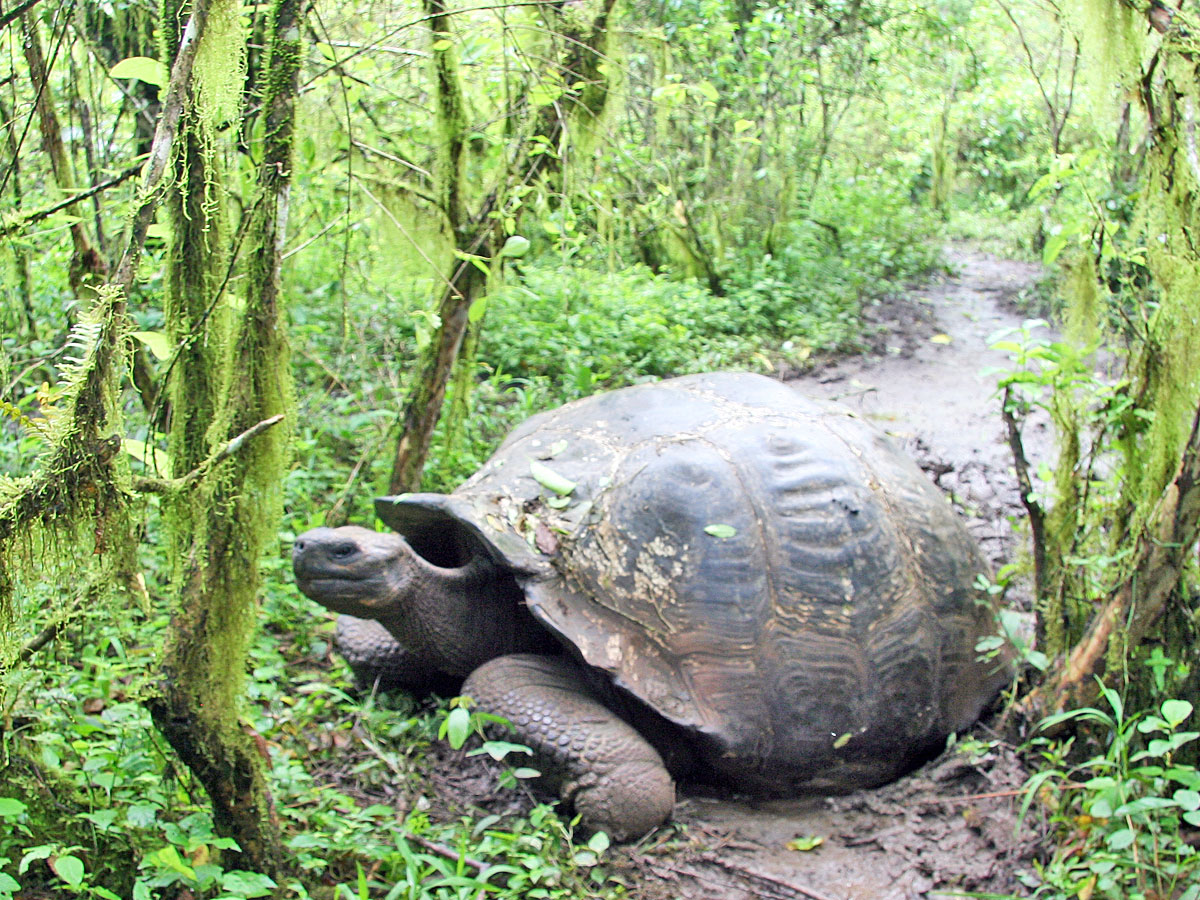 After the morning excursion you will be taken to the airport for your flight to Quito or Guayaquil.
Meals included: Breakfast
Pricing
4-Day Galapagos Cruise
from $2295 USD

*** Contact Us for other itinerary and lodging options! ***
NOTE: Prices are per person in U.S. dollars based on double/triple occupancy. All quotations are based on the current rates of park fees, VAT, other government taxes, and current exchange rates. Should any of these be increased or a new tax introduced, these increases will be added on even if your trip has already been paid for.
INCLUDES:

All accommodations per itinerary
All meals per itinerary (B=Breakfast, L=Lunch, D=Dinner)
All tours and entrance fees per itinerary (unless listed as excluded)
All transportation and transfers per itinerary

Accommodation with A/C and private bath
All meals on board the ship
Non-alcoholic beverages (water, coffee, tea)
All excursions per itinerary (subject to change)
English Speaking Naturalist Guide (Galapagos National Park Certified)
Snorkeling opportunities
Natural history and activity briefings
Ship transfers

EXCLUDES:

International and domestic flights
Meals not listed
Beverages and alcohol
Tips for guides, drivers, hotel staff
Optional tours
Single room supplement
Personal expenses (visas, airport taxes, Internet, etc.)

Domestic air to/from the islands (prices separately)
Park fees and tourist card ($120/person can be pre-paid)
Fuel surcharges, if applicable (priced separately)
Tips (tipping suggestion $15 for crew and $10 for guide - per day per person)
Wet suits
Bus of $5 USD per route in Baltra
Soft drinks and alcoholic beverages