4-Day Buenos Aires Foodie Odyssey
Dive into the world of seductive, ruby Malbecs, sizzling,tantalizing beef cuts, fresh, home-made, pastas, rustic, warm breads and light, decadent pastries on this unique tour of Argentina's capitol. Explore the flavors of local markets, cook with native chefs and visit the cornerstone cafes, restaurants and bakeries along with the more modern closed-door supper clubs and hidden bars of Buenos Aires.Sample gastronomic delights as you become better acquainted with the city's history and neighborhoods!
Full Itinerary
DETAILED ITINERARY >>
ITINERARY IN BRIEF >>
Day 1: Arrival in Buenos Aires + Closed-door Dinner (D)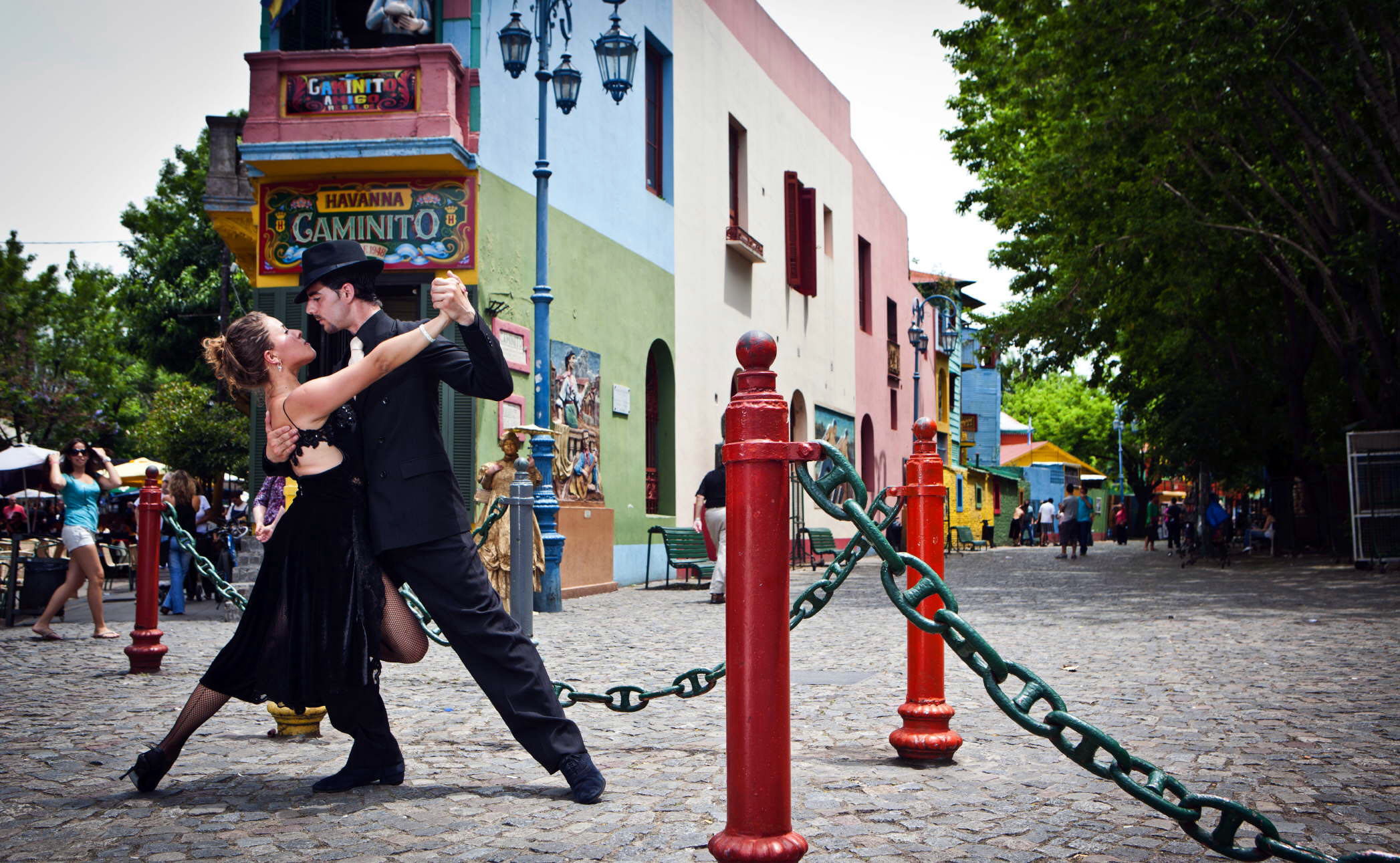 Greeting at airport and transfer to your hotel. The rest of the morning and afternoon is at leisure for you to explore the vibrant and upbeat neighborhood of Palermo- full of cafes, restaurants, unique shops, colorful houses and tree-lined boulevards, it is the perfect jumping off point to begin your Argentine experience and soak up the culture of the "Paris of the South".

Buenos Aires in recent years has made a splash in the gastronomic world of closed door supper clubs and this evening get ready for the ultimate kick-off dinner! Late afternoon transfer nearby, to enjoy the "Argentine Experience". You will be received with a wine based cocktail and a Patagonian trout tartar. Then learn how to create your own empanadas using the traditional "repulgue" technique and fill it up with our gourmet fillings! Then, enjoy a typical argentine picada with grilled provoleta cheese, sliced chorizo sausage, and the always-amazing mollejas. Be ready to be blown away with a 250g tender loin that has been dried cured for 24hs. Let the guides teach you the best parts of Argentine culture including our favorite hand gestures. As a pre-dessert, be prepared to try our regional queso y dulce. For dessert, make your own alfajores, Argentina's national sweet, where biscuits, dulce de leche, melted chocolate fondue and coconut shavings combine to delight the senses. Finally, learn about the history and etiquette of mate, Argentina's national pastime, and prepare it from scratch among yourselves. The experience includes a wine pairing of three wines specially chosen by Zuccardi Winery. It includes a Torrontes from Salta, a Blend and Malbec from Valle de Uco, Mendoza. Transfer back to the hotel.
Accommodations: OWN Palermo
Meals included: Dinner
Mid-Range Accommodations: Moreno Hotel
Day 2: Explore the Famous Sunday Markets of Buenos Aires + Tango Show and Dinner (BD)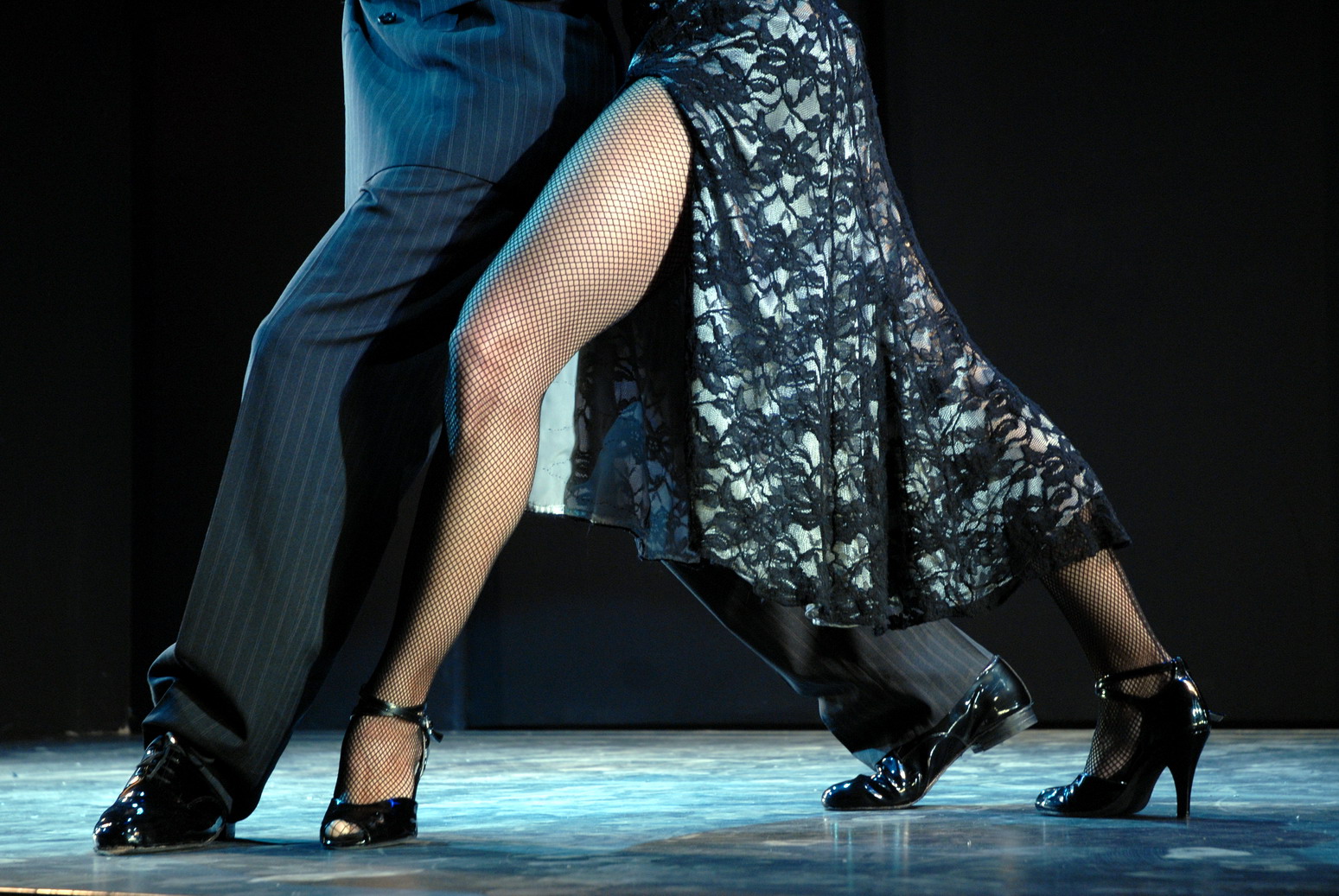 Begin the day by heading to San Telmo Market. The Antique Market at Dorrego Square in the district of San Telmo has become a favorite outing in Buenos Aires. Thousands of porteños (locals) and tourists are seen looking for silver, paintings, antique jewelry, old records, crystal, and more around this area. Impromptu tango dancing and singing, guitarists, and all kinds of other performers contribute to the San Telmo's unique atmosphere!

Continue on to the Mataderos Fair. The fair is located in Mataderos neighborhood, 30 minutes away from downtown Buenos Aires, where the old market took place. It is open on Sundays, from March to December (11 am to 8 pm). During the summer (February), it opens on Saturday evenings (starting at 6 pm).

It has 3 basic areas: Traditional Crafts, Artistic Festival and Gaucho Skills. In the fair,
different activities take place, such as workshops, exhibitions, videos, musicians, shows.There are 700 stalls where regional and traditional crafts and products are sold. The Fair became a traditional walk, where you can eat "empanadas" and locro (corn-based stew), "tamales", grilled meat, "tortas fritas", "pastelitos", etc. You can also buy hand-made blankets, "ponchos", leather and silver products, and all kinds of crafts originary from every region in Argentina. As part of the entertainment, there are also musicians and folk shows, together with horse riding skills.

End the day in true Argentine fashion at Chanta Cuatro for an elegant tango show and dinner. This is one of the most picturesque tango show palaces, built over the location of "Chanta Cuatro" -- a restaurant where Carlos Gardel used to dine with his friends. The luxurious old-time-style dining room here features high-tech acoustics and superb dancers, creating a wonderful tango environment.
Accommodations: OWN Palermo
Meals included: Breakfast, Dinner
Mid-Range Accommodations: Moreno Hotel
Day 3: Foodie and Historic City Tour (BL)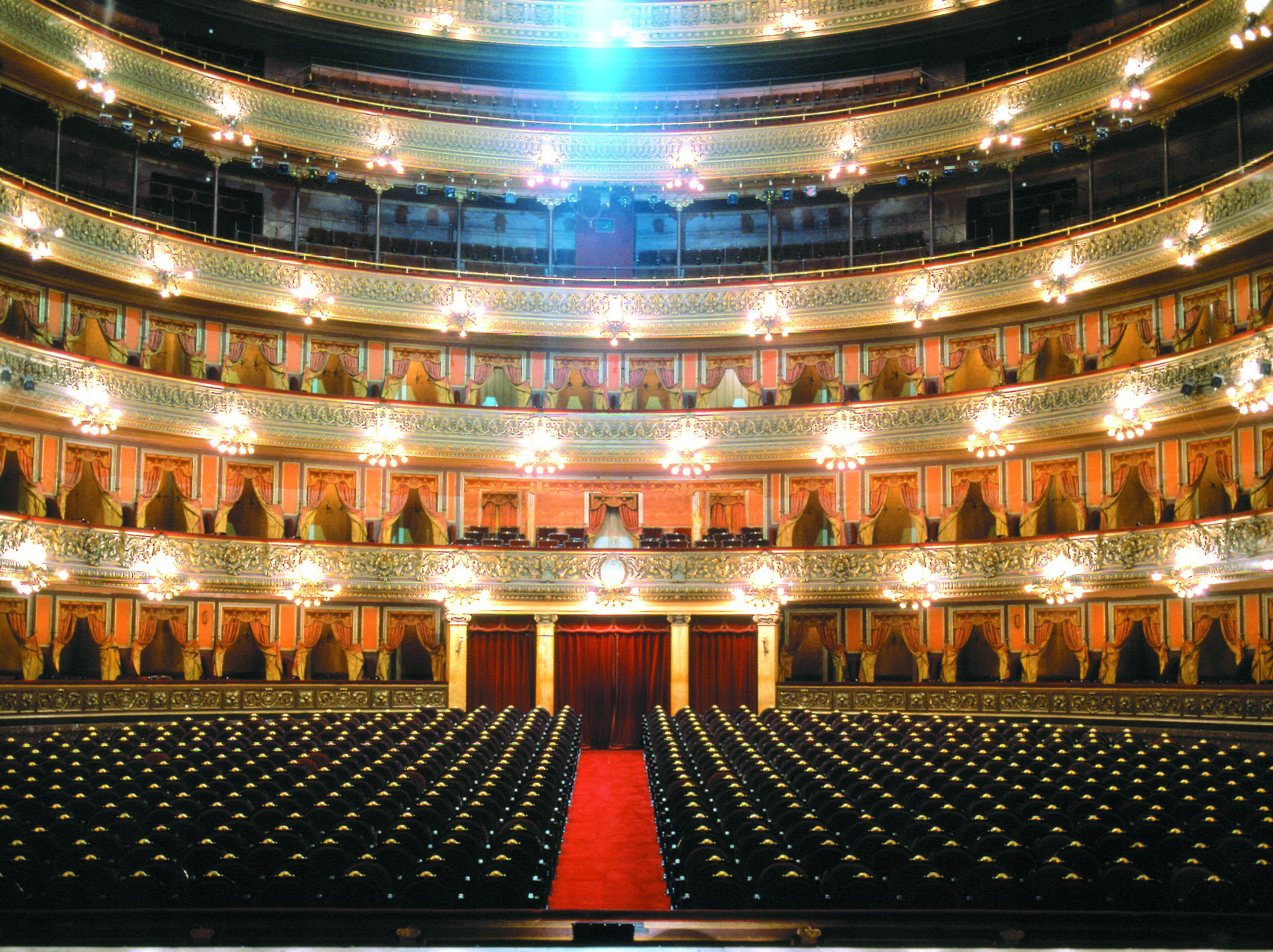 Our tour starts through the narrows streets of the old city and the broad avenues that mark Buenos Aires modern growth. On South America's broadest avenue, 9 de Julio Avenue, we see Colon Theater and the "Obelisco".

We will stop at Café Tortoni, a traditional cafe from XIX century. The place was frequented by a group of painters, writers, journalists and musicians who formed the Agrupación de Gente de Artes y Letras (Arts and Letters Association), led by Benito Quinquela Martin, the ones that made the Tortoni cafe a famous site. We will eat a 'picada' (chopped cheese, jam, olives) and drink some beer or wine.

Our tour goes on around the "Plaza de Mayo" (May Square) where we will see the "Casa Rosada" (Pink colored House, which houses the mythical balcony from where Evita used to address people), the Cathedral (with the mausoleum of General San Martín, Argentina´s independence hero), and the "Cabildo" (Town Hall). If we are lucky and we find the man who cooks the 'garrapiñadas' (nuts covered with cooked sugar), we can try them. They are delicious! Continue and visit the famed "Recoleta Cemetery" where Evita is buried.

We continue our journey towards San Telmo, a neighborhood of bohemians, artists, antiques shops and cobbled streets. We will stop at San Telmo market which opened in 1897 and has been built by the Italian architect Alejandro Buschiazzo where you will find a variety of stands such as butcher shops, groceries, clothes shops, cafes, antiques, art shops. We will stop to visit Pulperia Quilapan and eat a 'choripan' (sandwich with typical Argentinean sausage). The 'pulperia' is a shop where drinks, groceries, dry goods were sold. The origin of the pulperia is dated from XVI century. It was a meeting place for people from the neighborhood to drink, play cards, gossip. These places were a vivid expression of the local culture where people used to play guitar and dance as well.

We will go back to the north of the city to eat a pizza at a traditional 'pizzeria' (the name given by the 'porteños' to this kind of restaurant) and drink a cold beer.

Afterwards, we will stop at a café named El Gato Negro, which opened its doors on 1928 and it has been declared 'Remarkable Coffee and Site of Cultural Interest in Buenos Aires'. It is a landmark café from the Corrientes street where you will find a variety of brews and spices from all over the world. If you wish you drink a coffee and eat a cake called pasta frola (cake with quince) or 'alfajor de maicena' (pastry with caramel inside). Return to the hotel.
Accommodations: OWN Palermo
Meals included: Breakfast, Lunch
Mid-Range Accommodations: Moreno Hotel
Day 4: Depart Buenos Aires (B)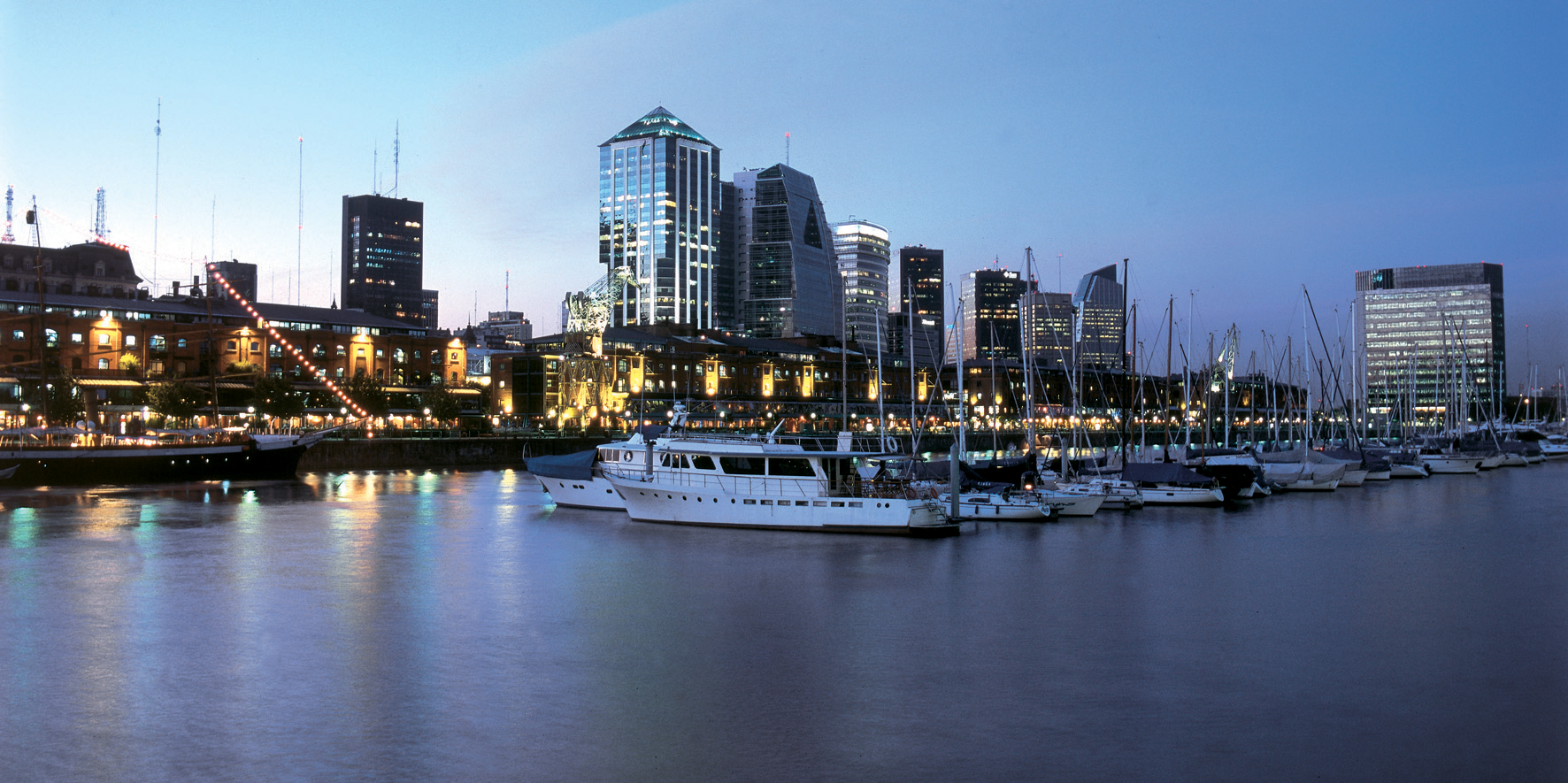 Enjoy the day to explore Buenos Aires at your own leisure. In the evening transfer to the airport and fly home or on to your next destination.
Meals included: Breakfast
Pricing
4-Day Buenos Aires Foodie Odyssey
from $1260 USD

*** Contact Us for other itinerary and lodging options! ***
NOTE: Prices are per person in U.S. dollars based on double/triple occupancy. All quotations are based on the current rates of park fees, VAT, other government taxes, and current exchange rates. Should any of these be increased or a new tax introduced, these increases will be added on even if your trip has already been paid for.
INCLUDES:

All accommodations per itinerary
All meals per itinerary (B=Breakfast, L=Lunch, D=Dinner)
All tours and entrance fees per itinerary (unless listed as excluded)
All transportation and transfers per itinerary

EXCLUDES:

International and domestic flights
Meals not listed
Beverages and alcohol
Tips for guides, drivers, hotel staff
Optional tours
Single room supplement
Personal expenses (visas, airport taxes, Internet, etc.)